Aluminum control arms are becoming increasingly popular for a wide range of applications. From GM trucks and SUVs to Audi and Volvo cars, this durable material is proving to be a great choice for those who want to get the most out of their vehicle. It also provides a smooth ride that is comparable to its steel counterpart. And the best part is that it's easy to install, too!
Audi Q7
If you have an Audi Q7, chances are you have an upper or lower control arm on your hands. It is a good idea to inspect your control arm at least once a year to ensure your vehicle is in tip top shape.
A well maintained control arm keeps your car running smoothly. If you've noticed a pop in your steering wheel or a clunk as you drive, it may be time for an upgrade. Fortunately, replacement parts for your Q7 are available from a variety of vendors. Some manufacturers, such as Audi, make OEM replacement parts that fit perfectly.
The best part is that you don't have to shell out a fortune. Although the average cost to replace an upper or lower control arm can range from $160 to $390, you can save a bundle if you opt for a cheaper alternative.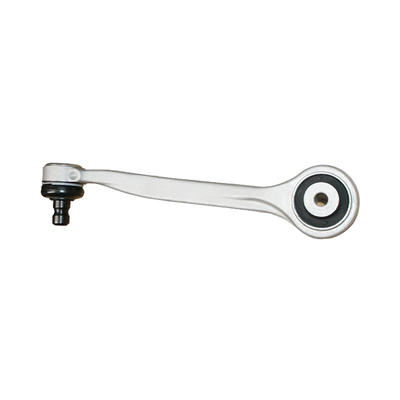 Volvo cars
The Aluminum control arm for Volvo cars is a part of the suspension system of the vehicle. It connects to the steering knuckle and attaches to the wheel via a ball joint. There are various types of control arms used in the market today. Some of them are made of steel and some of them are made of aluminum.
When looking for replacement parts for the control arm, you should know that the earlier models are not interchangeable. While the later models are.
If you are replacing the control arm for the V70, you will need to replace the bushing. This is because it wears out over time. A new bushing is cheaper and easier to install.
After the installation, it is important to use Loctite Red to secure the nut. The control arm may also break if the nut is loose.