The steering control arm is an important component of a vehicle's steering system, as it connects the steering gear to the wheel's spindle, allowing the wheels to turn left or right. To maintain the steering control arm, you can follow these steps:
Inspect the steering control arm regularly for any signs of wear or damage. Look for cracks, bends, or other visible signs of damage.
Check the ball joints on the steering control arm for wear or damage. A worn ball joint can cause play in the steering, leading to unsafe driving conditions.
Lubricate the steering control arm regularly to ensure smooth operation. Use a high-quality lubricant that is designed for use on steering components.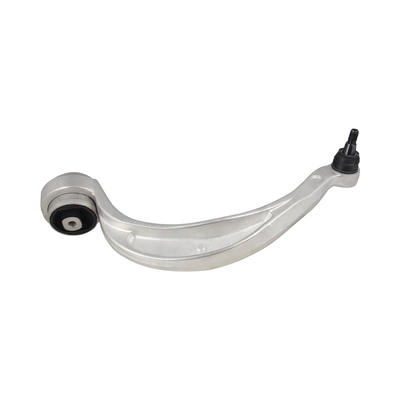 Check the tightness of the bolts that hold the steering control arm in place. Loose bolts can cause the steering control arm to move, leading to instability and unsafe driving conditions.
If you notice any problems with the steering control arm, such as excessive play or noise, have it inspected by a qualified mechanic as soon as possible.
Follow the manufacturer's recommended maintenance schedule for your vehicle, including regular inspections and replacement of worn or damaged components.
By following these steps, you can help ensure that your vehicle's steering control arm is maintained properly, providing safe and reliable steering performance.