The function of the car swing arm is:
  1. The specific function of the car swing arm The car swing arm is the guide and support of the suspension, and its deformation affects the wheel positioning and reduces the driving stability. If there is a problem with the front swing arm, the feeling is that the steering wheel will shake, and it is easy to run off after releasing the steering wheel, and it is difficult to grasp the direction at high speeds. If the above phenomenon is not obvious, it is not necessary to replace it and just re-position the 4 wheels to stabilize the direction.
  2. The car swing arm is the connection mechanism between the frame and the wheel. The bicycle frame and the wheels are hard-linked, and it will be very bumpy when crossing rugged roads. People are very uncomfortable. The swing arm of the car is made into a soft connection, and the shock absorption mechanism is added. At the same time, the handling stability of the car is much better.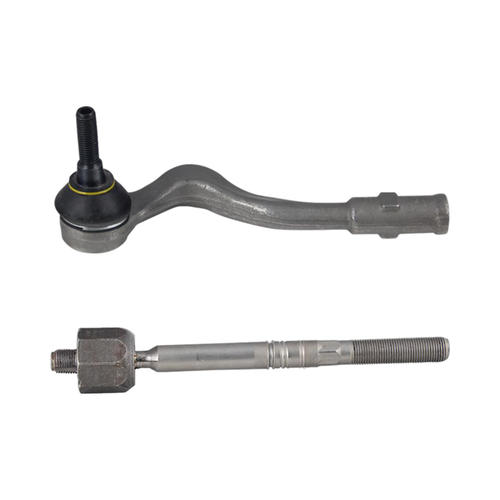 We are a control arm manufacturer. Adhering to the business philosophy of quality, our company has established a complete set of quality control system, implemented total quality management, and adopted international advanced production technology. From raw materials to finished products, every product has undergone almost harsh safety, performance, and environmental protection. The test has reached the international standards of similar products to ensure the reliability of the durability of each product. For any inquiry from customers, we will provide the professional and reasonable quotation as quickly as possible. For any new products of customers, we will communicate with customers very professionally, listen to their opinions and give useful suggestions to ensure the products. For any customer orders, we will complete them on time, quality and quantity.